AviClear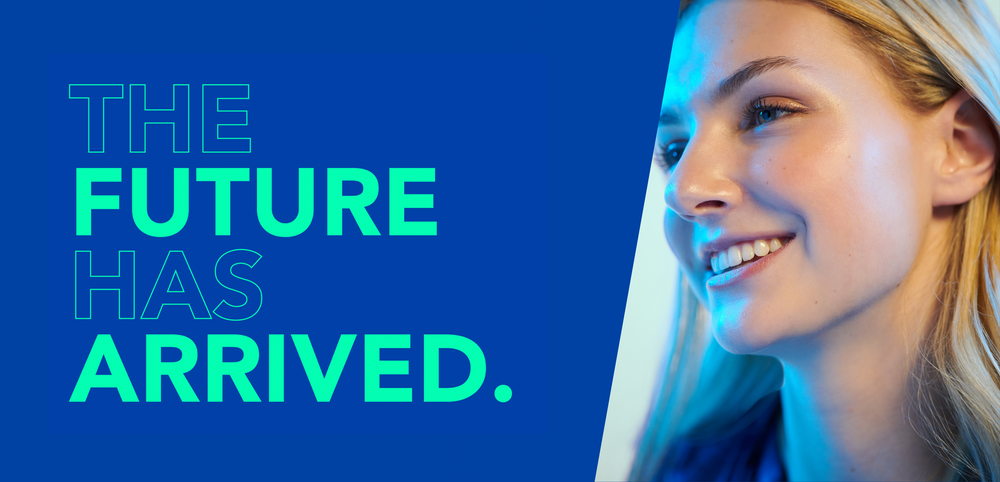 THE FIRST AND ONLY FDA-CLEARED ENERGY DEVICE FOR THE TREATMENT OF MILD TO SEVERE ACNE.
AviClear's 1726 nm wavelength treats acne at the source by selectively targeting and suppressing the sebaceous gland safely and effectively. Designed with patient comfort in mind, AviClear is enhanced with AviCoolTM contact cooling for an optimal and safe treatment experience.
AviClear targets the source of your acne for long-lasting results in just three treatment sessions.
Three quick treatment sessions for acne. No harmful side effects. Completely drug-free. Now that's revolutionary. With AviClearTM, you don't have to take it anymore.
Acne treatment just moved light years ahead
LONG-TERM RESOLUTION OF ACNE ACROSS ALL SKIN TYPES
Clinical trials demonstrate that current and future breakout episodes are shorter, less intense, and more infrequent following the AviClear procedure. Further, acne clearance results continue to improve over time, demonstrating the long-term efficacy of this novel treatment.
Target Acne at the Source 
Engineered with an innovative wavelength, AviClear selectively targets and down-regulates the sebaceous glands to reduce active acne. Featuring an intuitive user interface and unique energy delivery, AviClear eliminates acne at the source without the need for prescription medications. 
Lasting results without a prescription. Find out why so many are satisfied with the first and only FDA-cleared laser device for mild to severe acne.
Let's talk AviClear when you give us a call today!

 
Too busy for acne? Achieve clearer skin in just three 30-minute treatment sessions. Scheduling your consultation is just as easy. Give us a call today: +1 (954)328-5886